The Genuine, Authentic, "Real Thing"; We all Want it, but Where is it?
Nature points to authenticity in beauty and innovation. How can we capture this feeling in our speaking presentations, our company's branding, our customer experience, our awareness of "right things?" Nelson Consulting and Training knows how, and we'd love to help you get there.

Selecting the Best
This interview workshop includes vital training in the areas of EEOC compliance training, Behavioral and Competency Interviewing, Full-Cycle Employment Planning, which measures HR accountability with positive impact on the bottom line.  Individual recruiting for vital positions is also available under contract.
"Early Morning Wake-Up Call" Customer Experience Training
In this series of three workshops, training blends with "English Language Meets the Customer" to form a dynamic Customer  Experience Workshop Series  for the retail industry– an excellent refresher course, which helps guide the sales staff through a maze of customer challenges and teaches love of service and understanding of cultural and language diversity. Look for our announcement soon on this webpage.
Certified DISC Training
DISC is a behavior assessment tool that has been used successfully in a number of workplace environments, such as leadership training, interviewing, customer experience, and education. We help employees to blend effectively with others as they practice both understanding and communication, free from hostility and conflict.
Policies and Procedures Development without the Hassle
Employee Handbooks, Procedure and Policy Manuals
Handbooks, policy manuals, and procedures are often difficult to write, update, and understand. Elizabeth writes with ease so that non-technical employees and non-native speakers of English will also understand. Alignment and customization to cultural, value, and vision statements help to bring unity and cohesiveness within the organization. Our emphasis is cost-effective, efficient change management strategies, which  always exhibit your professional image.
Policy Development– Position Requisition Policy resulted in thousands of dollars annual savings during times of burgeoning growth for KCC.
Policy Training — Masters in Public Administration (MPA) The emphasis on analytical and strategic thinking in this program has given Elizabeth an excellent background in analysis, strategic planning, and decision-making with ethical underpinnings.
Strategic Planning Experience as a District Librarian Strategic planning provided funding for both technology and collection development in a CA public school district through a carefully documented strategic plan submitted to the CA Department of Education under the Public School Library Act.
College Relations Planning
As a member of the Human Resources Team at KCC, I served as a Liaison for College Relations and Public Relations from the HR Department.
I can share with your team:
1. The How and Why of  Best Practices
2. How business collaboration with your local university can be realized in a 21st century competitive environment.
Our vision for your team is:
A.   Recruiting the Best
B.   Designing Cost-Effective Strategies
C.   Implementing a Pro-Active Approach
D.  Promoting through Social Media and Tech Solutions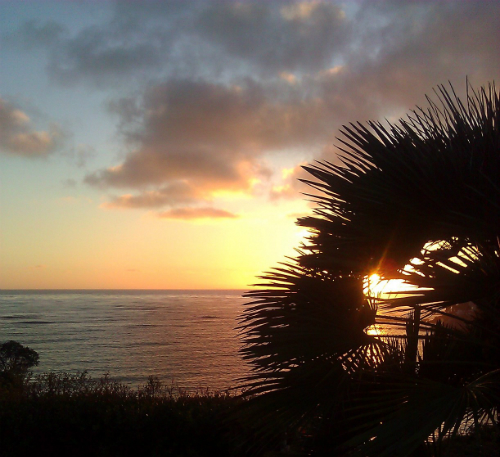 Nelson Consulting and Training:
"Your Success is Our Business!"