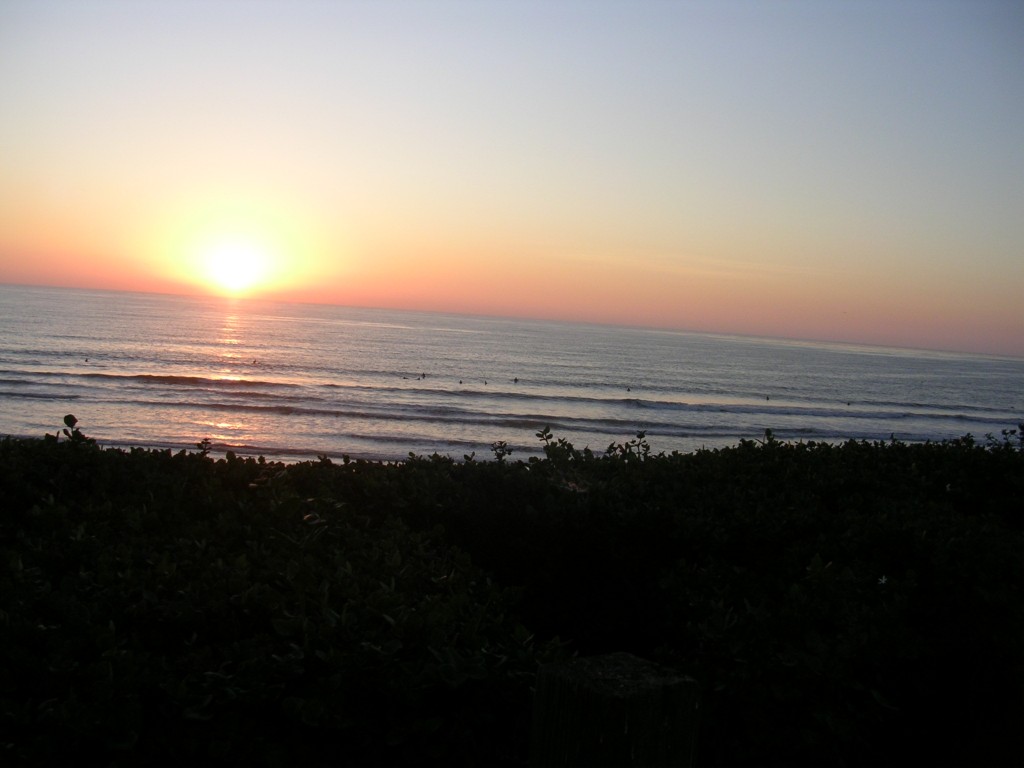 "I have known Liz for three decades. We met when she was a student of mine at UCLA Extension. She worked for me in charge of the Employment function at a major publisher (Knapp Communications) for several years and was a frequent speaker at my HR classes at UCLA Extension. Liz has very strong skills in the Human Resources area and is a fantastic speaker."
– Dick Kaumeyer

"I find (Elizabeth) to be an astute business woman and see her product as a valuable tool to add value to the business community she seeks to serve. She has aggressively built her product and developed her marketing and business development efforts. She is an expert in Customer Service and also in curriculum design and program delivery."
– Nina Elizabeth Woodard

"After earning my credential at age 50, I had interviewed for over 10 teaching positions unsuccessfully.  My quest to become a teacher seemed futile."  A mutual friend introduced me to Liz Nelson, PHR.  As a coach, Liz trained me in one month in her one-to-one workshop, "Your Inner View."  By using the strategies of mock interviewing, videotaping, evaluation, and discussion, Elizabeth helped to improve my attitude and skills.  Within one month, I had two job offers, and am now working as a contract teacher in the district of my choice.  At my first staff meeting, the principal introduced me by saying, "I was so impressed with Cheryl's interview."  Liz showed me how to convey an attitude of sincerity, service, and love during the interview.  This made all the difference."      -Cheryl Holzer

"In my experience, Elizabeth Nelson has been exceptionally personable and has exhibited an exemplary professional attitude toward her work."

 Joan Vesper, PhD,  former lecturer, University of Washington, Babson College; University of Calgary.
  Co-author: Contemporary Business Communication (Harpercollins)